THE smile you always wanted can be achieved with veneers.
Veneers are thin, dental prosthesis (artificial device that replaces a human tooth), typically made or porcelain.
Shaped just like normal teeth, veneers are made to cover the teeth and essentially become the new, outer layer of your smile. Veneers are used to cover gaps in teeth, chipped teeth, uneven teeth, crooked teeth and even discolored teeth.
Veneers look like natural teeth but are very strong, impervious to staining, and can last up to 15 years!
CONSULTATION
To learn more about your option and find out if veneers are a good fit for you, we will examine your teeth and if veneers are the best option, schedule an appointment for you right away.
PREPARATION AND CRAFTING
At your first appointment, your teeth will be prepped for the new veneers. We take digital impressions of your teeth and an impression of your bite to ensure that the new prosthesis will fit as near perfect as possible.
Then a temporary set of veneers is fitted to your teeth to wear until new veneers are ready.
Using the digital impression, our lab crafts a new set of veneers for you, ready in 2-3 weeks and delivered to our office.
PLACEMENT AND FOLLOW-UP
Once your new veneers arrive, we will schedule you will return for your seating appointment. The temporary veneers will be removed, and the final set will be fitted and adjusted as needed before being boned permanently, completing the procedure.
A follow-up procedure is scheduled a week later to ensure the fitment is great, all edges are smooth and that your soft tissue has returned to a normal, healthy feel and appearance.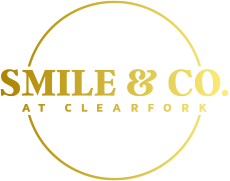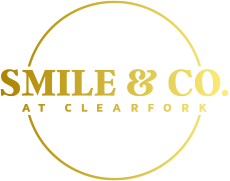 Once your procedure is complete, veneers can be treated just like your other teeth. You should brush and floss at least twice per day and we recommend getting routine cleanings every 6 months to prevent excess plaque buildup and tooth decay.