Made from titanium, dental implants offer permanent and near-perfect tooth replacements.
Who Needs Dental Implants?
Anyone with a missing tooth or teeth may be a candidate for dental implants.
The Dental Implant Process
PLACEMENT
Once it is determined that a dental implant is right for you, a 3D model of your mouth is produced. The implant will be matched to your existing teeth to ensure the color and shape accuracy.
Your implant is then placed in your moth using a strong adhesive to ensure it remains in place permanently.
RECOVERY FROM A DENTAL IMPLANT
The initial recovery from a dental implant generally takes about 1-2 weeks to heal. In this time, your new implant will start to feel "normal" and you should become accustomed to it.
In the 3-6 months following your procedure, you can expect for the implant to fully heal and a process known as osseointegration will take place – meaning that the implant has bonded to or joined the bone.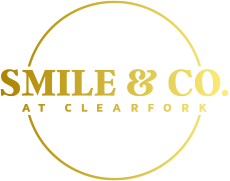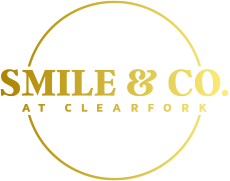 Immediately following the procedure, it is advised that you treat the area surrounding the implant with extra care to avoid irritation.
After a week or two, you can treat the new implant just like all of your other teeth, including its care. So, just brush it the same way as your would your other teeth. S
As with most other treatments, we recommend coming in for a routine cleaning and examination every 6 months to ensure your recovery and maintenance plan are as effective as possible.