Crowns while you wait, in the same visit, thanks to a revolutionary milling machine.
A New Smile Without Multiple Visits
Rather than multiple visits and multiple trips to our office, we can scan, prepare, fit, install and complete your new crown in the same visit!
This is all made possible by using two devices – a 3D imaging machine, and a crown milling machine, which automatically carves your new crown in-office, while you wait.
The Same-Day Crown Process
SCAN AND TOOTH PREP
The first step in the procedure is to clean and prepare your teeth for the new crown. Once the tooth or teeth are prepped, a scan is made of the area, to ensure exact fitment.
CRAFTING THE CROWN
Next, your neighboring teeth are examined for strength and color to ensure the new crown matches. Impressions are also taken of your bite, so that the new crown aligns with your other teeth and you are able to bite and chew correctly.
A porcelain block is then loaded into the milling machine, which goes to work immediately, crafting your new, perfect-fitting prosthetic.
FINAL CROWN FITTING & PLACEMENT
The new crown is then test fitted and measured for accuracy.
Once the exact placement and fitment is achieved, the new crown is installed and finished.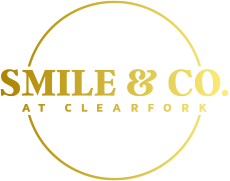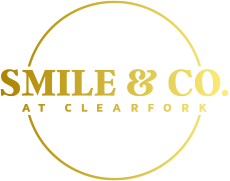 Caring For Your New Crown
Now that you have your new crown, it's important to take care of it! Most crowns are treated the same as the other teeth – brushing and flossing them daily. But some crowns, such as those on the front teeth, may require additional flossing to ensure the area that is mated to the gums stays clean and bacteria-free. If so, you will be provided instructions on caring for your crown and sent on your way – with a beautiful, new smile.