Bring your smile back! We have a complete toolkit to restore your smile.
Why We Use Composite Fillings
At SMILE & CO., we treat teeth with a composite filling exclusively. Traditional. amalgam fillings – those dark gray metal-looking fillings – contain heavy metals, and have been shown to cause several problems in some people.
CEREC CROWNS
Far different than traditional crowns, which have to be manufactured in labs, and take days, our equipment allow us to create your new prosthetic the very same day of your visit.
DENTAL BRIDGES
Bridges are the non-surgical alternative to dental implants. Instead of drilling into the bone and implanting the new prosthetic, teeth are shaped and a prosthetic is cemented over them, creating a "bridge" between the teeth.
Whatever your needs are, we will determine the best method of treatment and provide a solution that fits your smile!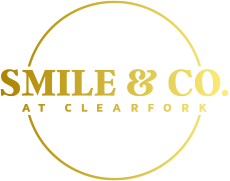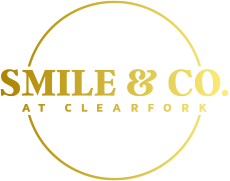 Although root canal therapy is a very common procedure, it's important to understand why it is performed. Generally speaking, a root canal is a last resort in order to save your tooth. An infection within the tooth has caused it to become infected and must be removed – either by performing a root canal or by removing the entire tooth.
This advanced procedure can help to save your tooth and prevent the need for a crown or dental implant.
If you need root canal therapy, we can help you.
Dentures – Getting Your Smile Back
Dentures can be an inexpensive, quick restoration method for patients that have lost one or more of their permanent teeth.
With our in-house lab, partial or full dentures can be built, fitted and installed.
Using a combination of metal and plastic framework, dentures are custom-fit to your mouth, allowing easy removal for cleaning and maintenance. Partial or full dentures can be a great option for many people to restore their smile.