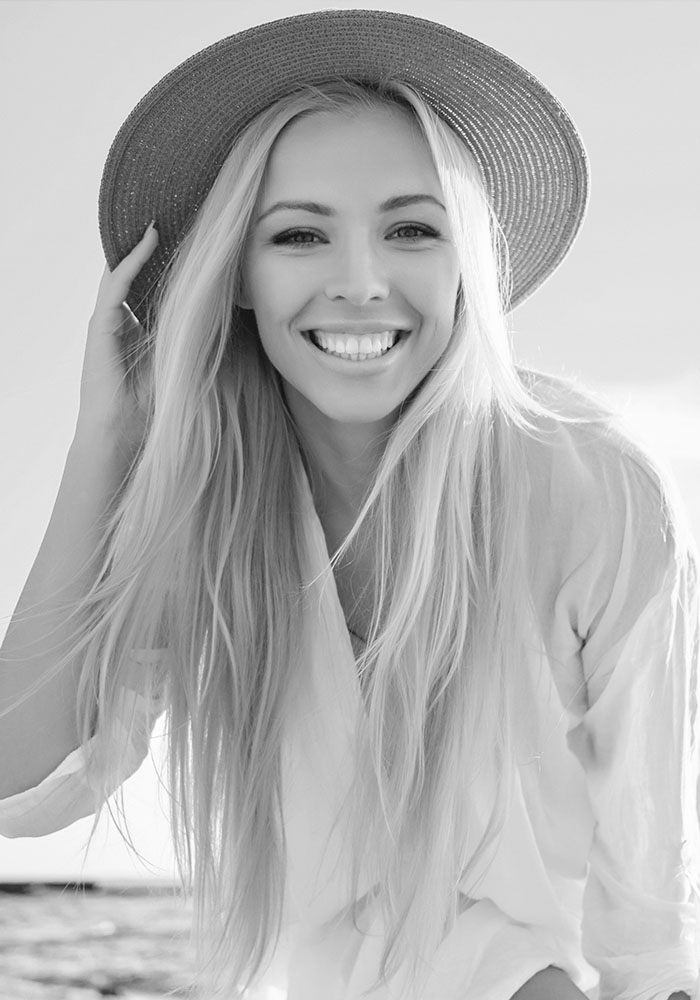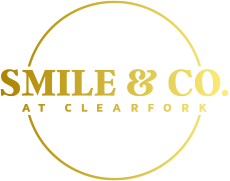 A life-changing experience
The Digital Smile Design can restore the confidence you have in your smile.
It's time to get the smile you love and deserve.
My smile doesn't suit my face.
⊕
Your smile shapes your face and completes it.
My smile doesn't reflect how I feel.
⊕
A real smile is within you. It's more than just your mouth.
My smile doesn't show the real me.
⊕
A real smile helps your express who you really are.
What does the Smile Makeover do?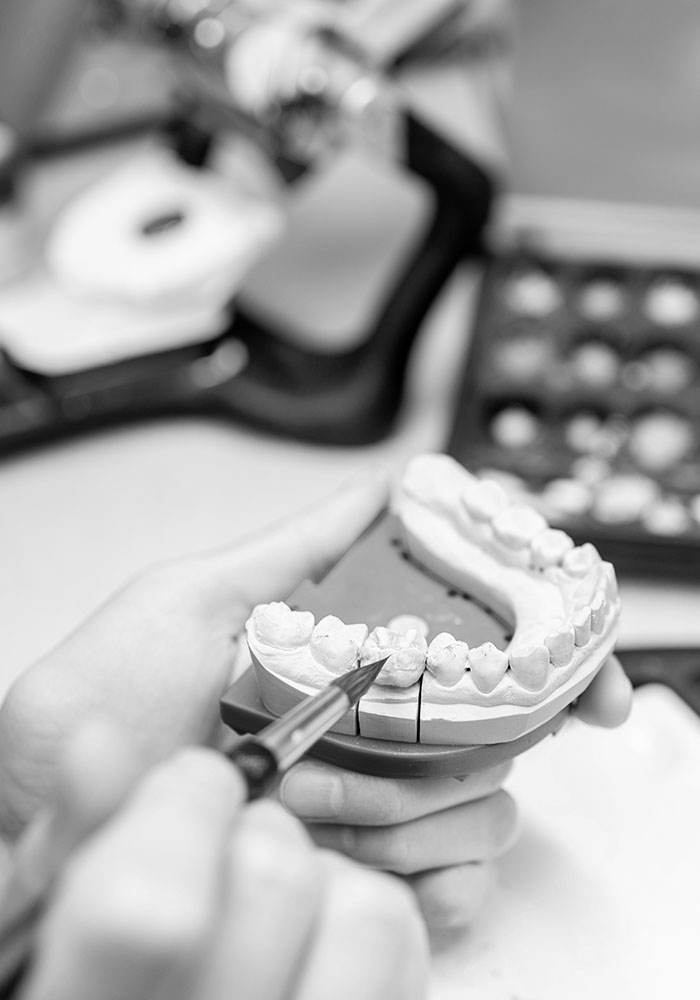 Much in the same way as an architect can design and build incredible buildings, we sculpt and shape your smile to reflect the best you possible.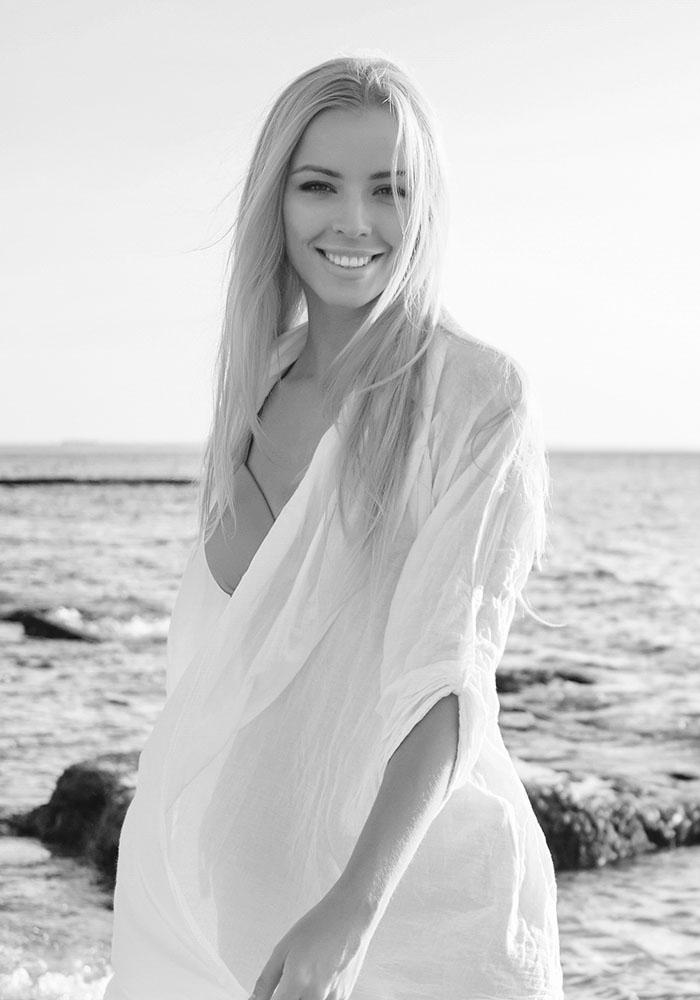 The Smile Makeover does this, but with your #1 asset - your smile!
Your Smile Makeover Journey Starts Here.
We Listen
You know your body and your smile better than anyone. That's why we listen to you, your concerns and find out exactly what you want to in a new smile.

The Plan
Using a sophisticated series of technologies, we are able to show you how a new smile might look.

The Test
Your new smile will fit your face, inspire confidence and truly represent the real you! You will be happy to smile.

Treatment
Once your new smile is perfect in the digital space, we begin production. Your new prosthetic is placed with the utmost care and professionalism, resulting in the new smile you have always wanted.

Your New Smile
At last, your new smile is complete!
Now it's time to smile. Let's get started today.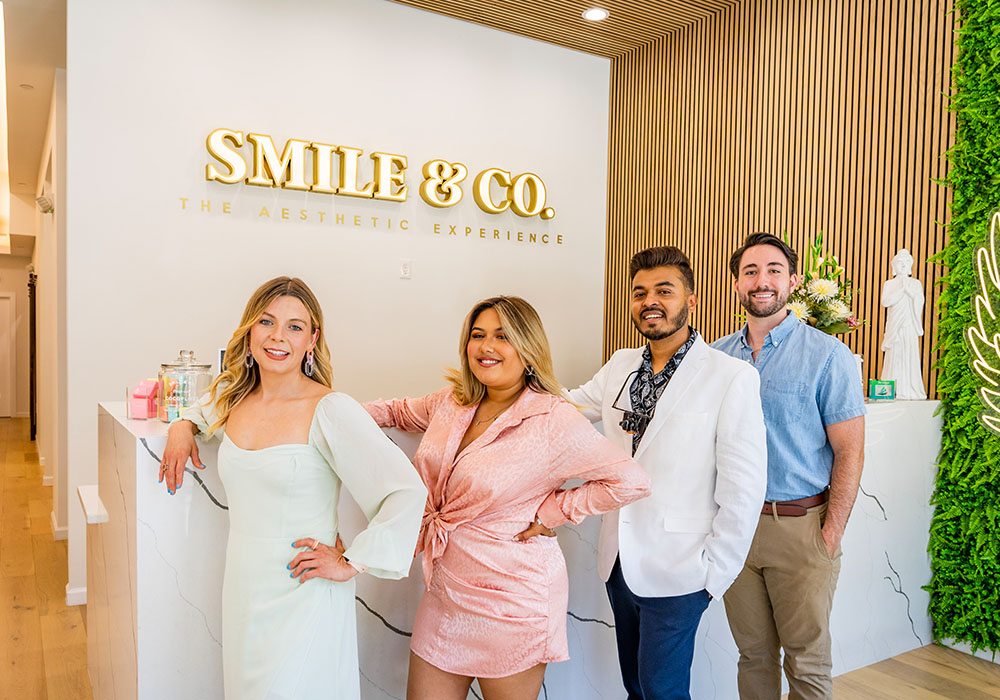 One Smile For The Rest of Your Life
Your Smile Makeover goes beyond traditional dentistry and looks at the complete picture to develop a plan and solution.
In just a few short visits, you can transform your smile and your life, permanently.
Let's create your new smile!
Schedule Appointment